Experienced Local Estate Attorney
With almost 20 years of experience in the legal field, The Law Offices of Michael T. Dwan has helped numerous individuals and families in Erie County and throughout the Buffalo, NY and WNY area with their estate planning needs.
If you are in need of estate planning or probate services, Estate Attorney Michael Dwan and his team at Dwan Legal can help. Contact us today to schedule a consultation and take the first step toward protecting your assets and securing your legacy.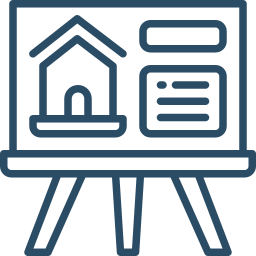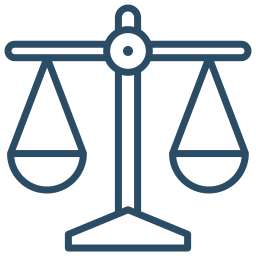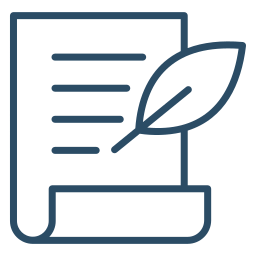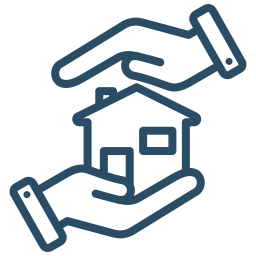 Excellent!
"
I wasn't thrilled at the idea of hiring an attorney to help me, but I am happy I found this one. Very responsive, polite, helpful… Very competitive with his fees. I never had to drive downtown, never had to go to Amherst court, he did it all for me and kept me in the loop the whole time by emailing or calling me. I truly felt like he cared and I wasn't just a paycheck to him that he was trying to get off the phone. If I ever get in that situation again, I will definitely give him a call. I highly recommend him!
"
Accessible, Knowledgeable, Punctual
"
I have had experience with lawyers. I needed one when I lived in New York City after a car crash. My uncle is a lawyer, my aunt as well. But based on my recent experience with attorney Mike Dwan, I would venture to say, you will not find any better. Professional, considerate, accessible, knowledgeable, punctual, resourceful, and a special quality that is often hard to find… Human. I can't speak highly enough of him.
"
As Good as They Come
"I have never had a better experience working with a lawyer, and I have a few in my family. But Mike Dwan surpassed my expectations.  I'm happy to know there are good people and great lawyers around, like Mike Dwan, when you need them most. Great work. They don't get any better than this."
Protect your loved ones with a comprehensive estate plan.
Michael Dwan understands the importance of creating a comprehensive estate plan that protects your assets, ensures your wishes are carried out after your passing, and minimizes the burden on your loved ones during what can be a difficult and emotional time. He works closely with his clients to understand their unique circumstances, goals, and concerns, and creates customized estate plans tailored to their specific needs.
At Dwan Legal, Michael Dwan and his team provide a wide range of estate planning services, including wills, trusts, powers of attorney, advance healthcare directives, and more. They also assist clients with probate and trust administration, guiding them through the often-complex process of settling an estate or administering a trust.
Michael Dwan is known for his compassionate and client-focused approach, and takes the time to explain complex legal concepts in a way that is easy to understand. He is committed to providing his clients with the highest level of service and support, and is always available to answer questions or provide guidance.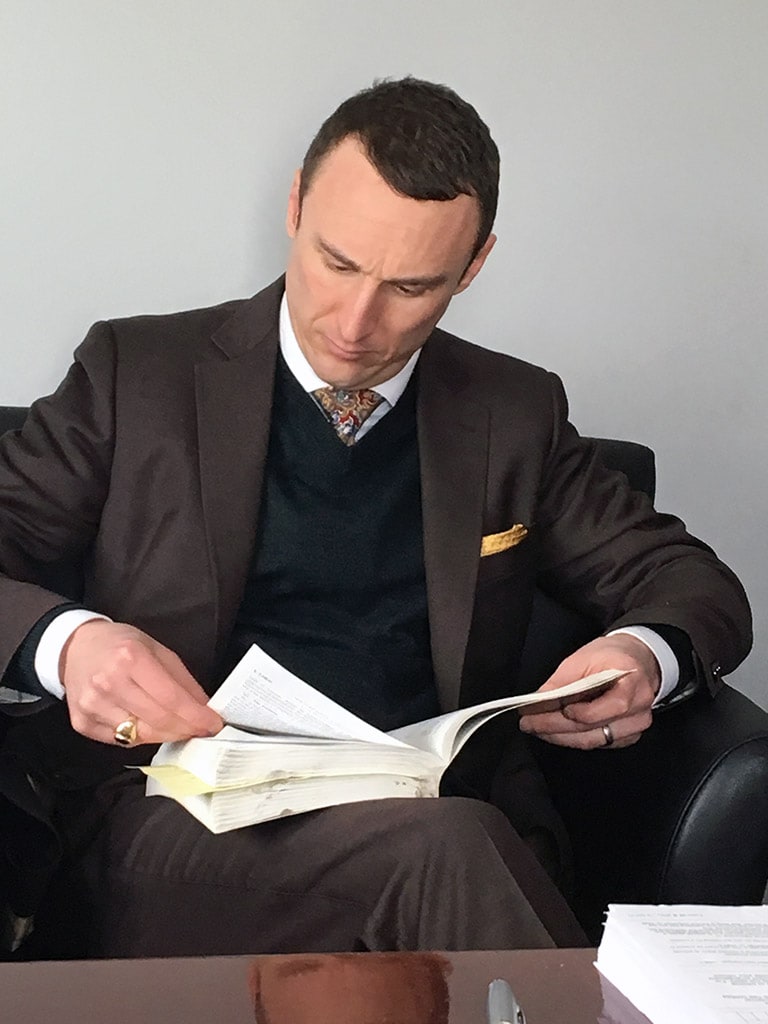 Proudly Serving Buffalo & WNY
Let's work together. Contact us today to request a consultation.
REQUEST A CONSULTATION