"When you grow up in a family like mine, with a father who is a lawyer and a judge; thinking like a lawyer and challenging the status quo is just what comes naturally. I've been arguing at the dinner table about civil liberties since I was six years old. I take the Constitution very seriously, and I enjoy helping people defend and assert their rights."
— MIKE DWAN
Michael T. Dwan, Esq.
Mike is a graduate of Lancaster High School, Niagara University and University at Buffalo Law School. He was admitted to practice in 2004. For the first five years of his career, Mike concentrated his practice on criminal defense and in particular Driving While Intoxicated defense. Under the tutelage of Glenn Edward Murray, Esq., Mike gained considerable experience handling misdemeanor and felony D.W.I. cases. Mike has had uncommon success conducting D.W.I. trials and Department of Motor Vehicles (DMV) hearings.
In recent years, Mike has expanded his practice to include personal injury, civil litigation, real estate transactions, estate planning and Surrogate's Court proceedings. Mike was an adjunct professor of criminal justice at Erie Community College from 2004 to 2011 where he was well known amongst the student body and faculty for challenging the assumptions upon which the criminal justice system is premised.
Mike is currently serving as Village Prosecutor in Lancaster, New York.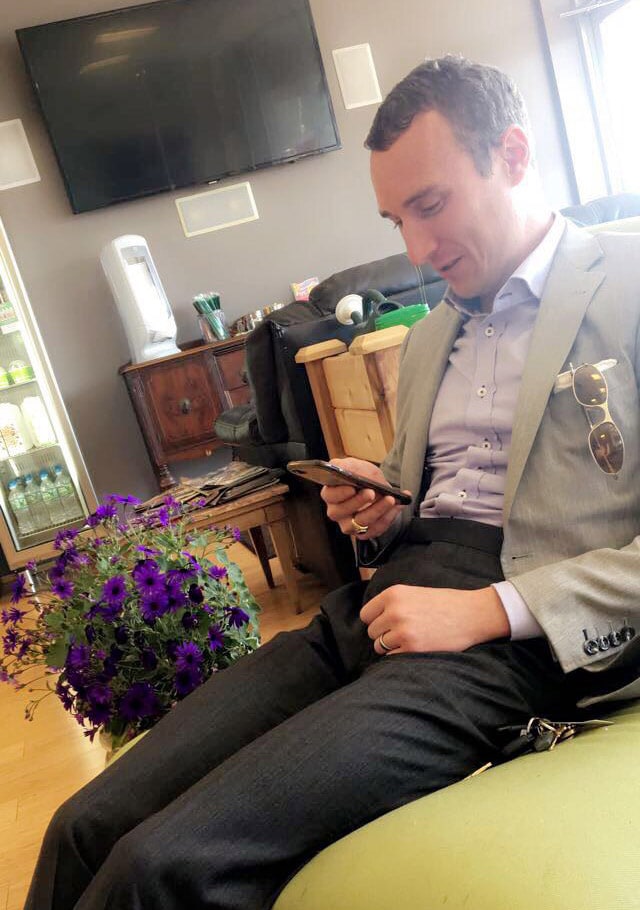 Proudly Serving Buffalo & WNY
Let's work together. Contact us today to request a consultation.
REQUEST A CONSULTATION