Drafting your Last Will and Testament
At Dwan Counter, Attorneys At Law, we provide professional services for estate planning in Buffalo, as well as all of western New York. Our Buffalo estate planning attorneys have an exceptional level of insight and skill into the various methods that can be used to protect your loved ones from excessive taxation and other difficulties when you pass away. When a person unexpectedly dies in an accident, or becomes incapacitated, without a plan in place, the family is left to deal with serious problems.
Our legal team includes a village prosecutor and former adjunct professor of law, providing us with even more insight into how wills should be properly drawn up and defended.
Families young and old should ensure that those they love are protected in every way possible. Your specific situation is unique, and you have wishes regarding how you want to have your estate distributed, as well as who you would choose to make critical medical decisions for you, should you be unable to do so. At our firm, we listen carefully to your concerns and then create an estate plan that reflects your wishes, including wills and trusts that best protect your assets for those you love.
Drafting and Defending Wills
Your will is one of the most important documents you will ever create. The distribution of your estate will be based upon your written words. Avoiding having your will contested after your death could be a concern; in any case, ensuring that your wishes are clearly stated in correct legal language could not be more important. At The Law Office of Michael T. Dwan we serve as counsel in all matters related to drafting wills, filing or defending against will contests, and handling other will-related issues.
The will you create will leave your estate to those you select, including your relatives and others whom you care about, organizations, your church, and any others of your choosing.
It also allows you to name the guardian you select to care for minor children. This is a highly serious matter that must be addressed. You do not want your unexpected death or incapacitation to cause needless suffering to your children, or to cause disputes between relatives over how your children will be cared for going forward. Your will should name the person whom you trust to manage your estate for the benefit of your children as well. It will also name your executor – that person who has the duty to ensure that your wishes are carried out.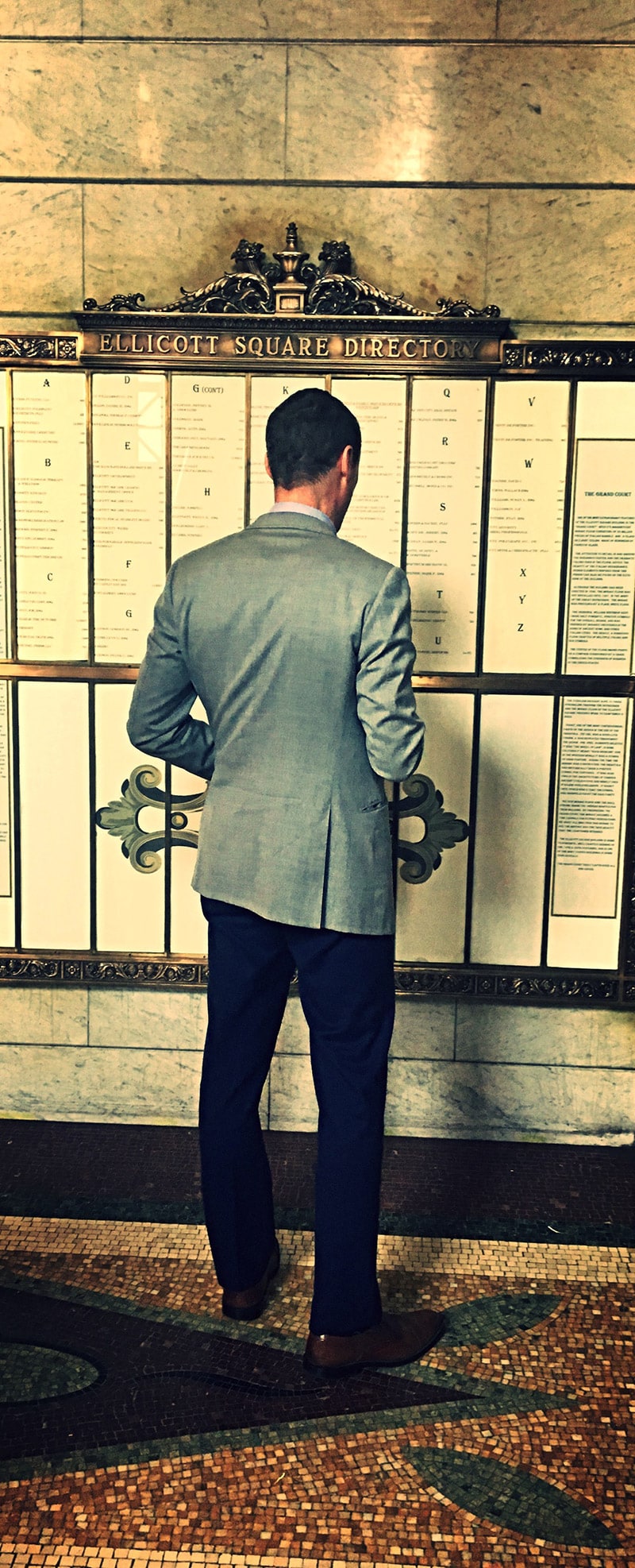 You may have written your will many years in the past, and it is now time to review it and ensure that this legal document reflects your current wishes. Times change and you may wish to include new members of the family, such as grandchildren, as beneficiaries to your estate. We are available to review and update your will, as well as your entire estate plan. Laws change with regard to trusts and the ability to avoid excessive taxation, so an older plan may not offer you as much as it did when it was initially created.
Advanced Estate Planning: Trusts
Our Buffalo estate planning attorney is very skilled in the most advanced estate planning strategies, and in establishing the various forms of trusts that may be needed, based upon the individual situation. We can offer professional services to establish one or several trusts.
The advantages of establishing trusts can be significant in preserving assets, and in providing for those you love upon your passing. We would like to meet with you and discuss your individual concerns and needs.
Types of trusts that can protect your estate from excessive taxation and provide for you loved ones include:
● Charitable trusts
● Irrevocable trusts
● Revocable trusts
● Living trusts
● Supplemental needs trusts
The advantages of establishing trusts can be significant in preserving assets, and in providing for those you love upon your passing. We would like to meet with you and discuss your individual concerns and needs.
If you do not have a will and estate plan in place and you suddenly pass away, you are essentially allowing the state to become your estate planner.
It is vital that you act now to ensure that your family's best interests are protected, and that there are no questions upon your death about what you would have wanted. Families can suffer a great deal of stress and even contention when a loved one becomes incapacitated and there is no directive regarding end-of-life health care. Making sure that all of your wishes are reflected in the arrangements you have made for your estate allows your loved ones to move forward without the stress and confusion of resolving your financial matters or other important matters.
Proudly Serving Buffalo & WNY
Let's work together. Contact us today to request a consultation.
REQUEST A CONSULTATION